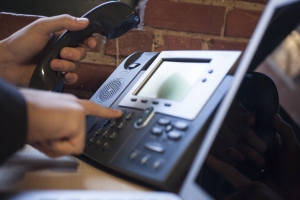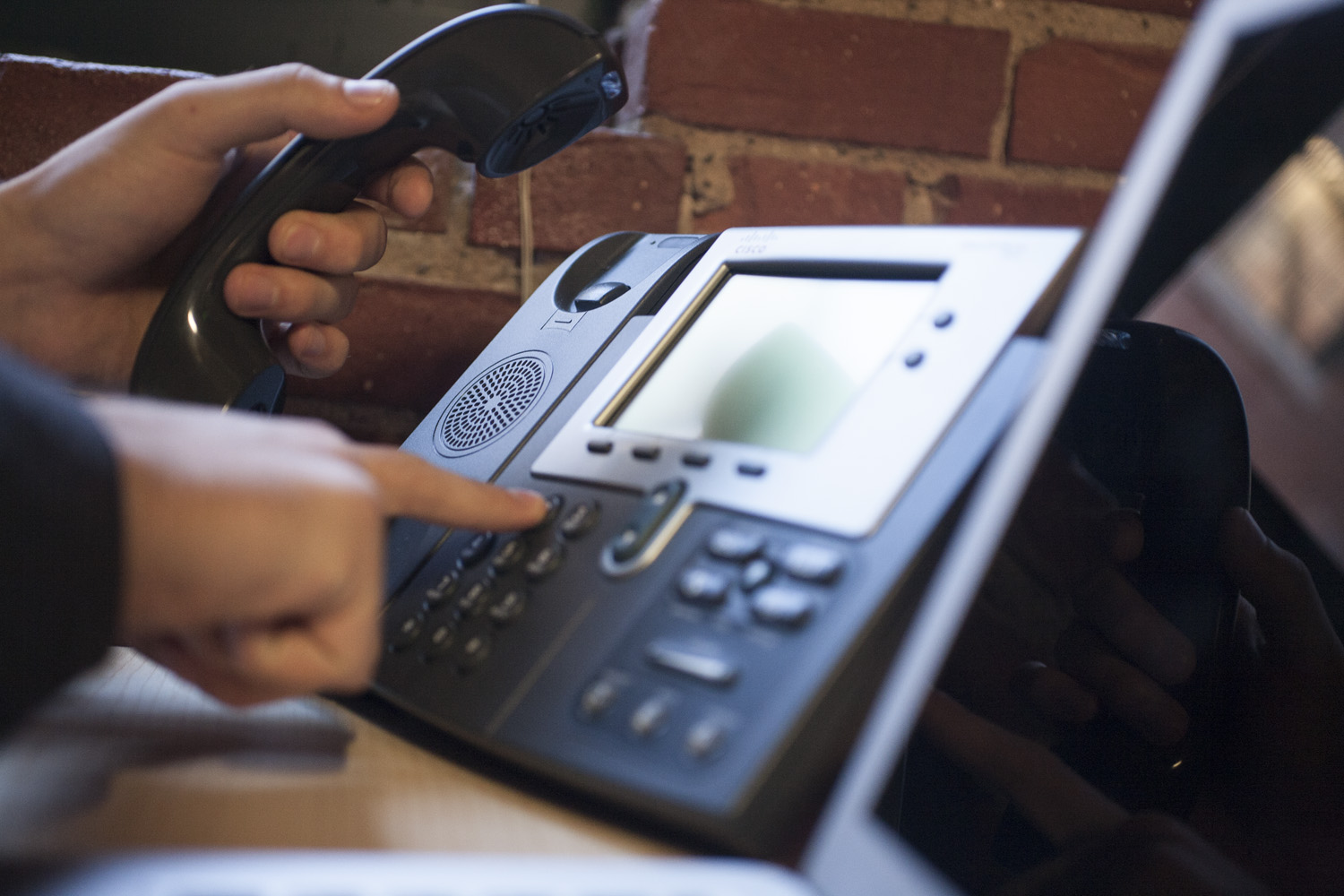 You're happy in your current job and feel everything is in place for you to be content and successful. You like the job responsibilities; management values your abilities and treats you with respect. You enjoy the people and culture of the company, and there is opportunity for growth and advancement.
A recruiter has been emailing and calling you on a daily basis to tell you about a new opportunity that may be a fit for your background, but so far, you have decided to ignore his/her attempts to speak with you.
Here are the top 5 reasons why this could be a mistake and why you should return his/her call or email TODAY!
1)    You hold the leverage at this point and there is no better time to look at potential opportunities than when you are happy and content in your current role. Since there are no external factors or pressure contributing to you having to look for a new job, you can evaluate each opportunity clearly and see how it stacks up against your current position to see if it may be worth exploring.
2)    Things can change quickly in today's volatile economy and job market. Having established a relationship with a professional recruiter who knows your industry will allow you to react quickly should things at your company change for the worse.
3)    Actively looking for a new job or opportunity is almost a full time job in itself. By staying ahead of the curve and hearing what a trusted recruiter has to say and what potential opportunities may be available for your background allows you to have more control over the process. Be proactive and keep your options open!
4)     Keeping your pulse on the market is a smart way to anticipate changes and to be aware of potential new developments that may affect your industry and job function. An experienced recruiter knows all the current trends in hiring, and can add value when you are ready to explore new opportunities.
5)    Recruiters value candidates that stay in touch and help them when they are looking for specific talent. Keep yourself on top of the recruiters list of people he feels comfortable reaching out to, and you will be one of the first people they call when they see a perfect job opportunity for you.