Financial Services Executive Search Firm in New York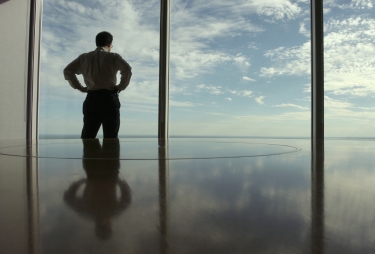 Since 1989, our financial services executive search firm in NY has achieved a growing reputation for success in difficult or sensitive searches.  More often than not, the successful completion of these searches is a critical component of the ongoing business operations of a client company.
The professional recruiting staff at The Horizon Group knows that each of our candidates and clients are unique.  Members of our executive search firm in New York are focused on a particular segment of the marketplace in order to develop a more subtle understanding of its complexity.  With that understanding, The Horizon Group continues to fashion and solidify the long-term relationships that have become the foundation of our philosophy for building a mature and respected search practice.  In addition, it is these relationships that constitute the basis of Horizon's reputation for confidentiality, diligence, and an intelligent application of our networking resources.
Contact Us Now!
Executive Recruiters
Our executive recruiters are dedicated professionals that have an invaluable depth of experience, skill and insight that is unmatched within the industry. Their knowledge, contacts, and feel for their respective fields allow them to make the best matches and best fits for each job.
Contact Us Now!
Request Our Services!
Practice Areas
We offer an array of professional services to our clients. These services include:
- Executive Search Services
- Contract Consulting + Temporary Staffing
Request Our Services!
Search Our Jobs!
Current Job Openings
Our jobs are among the best in the industry. We have available corporate and investment banking jobs, capital markets jobs, asset management jobs, investment banking operations jobs, compliance jobs, and IT jobs.
Search Our Jobs!