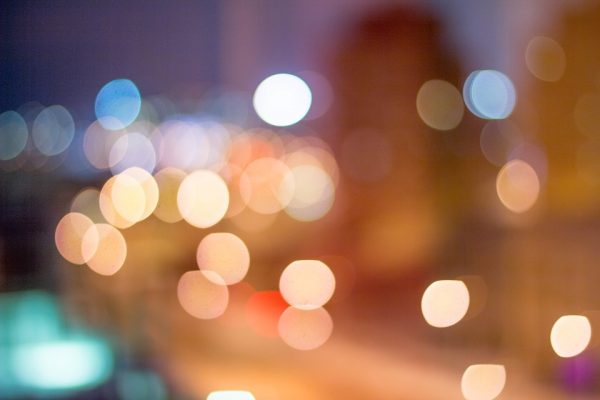 Working recently on a search process with a trusted client has brought me to finally conclude no matter what side of the phone we are on, we all suffer from the trend of "no news means no news," or worse – "no."  I have been avoiding it, but now I admit it, and am waving the white flag of surrender. The lack of transparency has reached a level that is noteworthy to candidates and recruiters alike. What happened that allowed us to reach the unenviable state that no news means "no thanks?"
The Good Old Days
How did this happen? It was not like this that long ago. Hiring managers went through processes in an orderly fashion. Recruiters received searches, found talent, produced interviews at multiple levels and then made offers to one qualified pro who hopefully accepted allowing them to let everyone else out. It was not fun making those calls, but more-often-than-not, the candidate thanked the search firm for working with them and were happy that they knew the outcome of the interview process in which they were engaged.
Current Circumstances
Times have changed! Recruiters, hiring managers, Human Resources departments, and candidates have worked towards obtaining offers only to see that information stalls at or near the finish-line. I know that at The Horizon Group, we do not wish to unwillingly put candidates in what seems like a permanent holding pattern waiting for searches to move forward. We are just as frustrated as candidates that firms are not getting back to us to let us know feedback on our submissions. We are disappointed after repeated attempts to get information only to learn the job was filled with an internal candidate, put on hold, or filled away from us. Many times, the contact with whom we have been working with on the client side is in the same holding pattern as well!
Better Safe Than Sorry
Most search professionals only have "so much" power in the client's hiring process. They cannot make firms see people, make them hire certain people, or make them reveal what they do not or cannot reveal.  Additionally, it is poor planning for recruiters to prematurely let any candidate out of the process. They have learned to "keep candidates warm" even after the initial offer has been made because hires are not completed for a myriad of reasons after the acceptance. It is easier to go back to the candidate pool and select the next pro in the queue, rather than apologize for moving too swiftly and try to re-engage.
Behind the Scenes
There is a lag-time between the moment a hiring-decision is made, and the professional resigns from his or her job. It could take several weeks for the required signatures, the acceptance of the offer and the background-checks to end before the process is completed. Recruitment firms in touch with their own candidates on these events would know as they unfold, but the firms still would not be able call the rest of the finalists to let them know until they are sure of the hire.
Contributing Factors
This did not happen all at once and the credit crisis exacerbated the issue. There were too few jobs and too many candidates. A search yielded more qualified candidates, or at least more submissions than before. Simultaneously, organizations increased the number of sources they used to obtain qualified candidates as well.  Companies began hiring internal recruiters, as well as using more external search firms causing hiring managers to slow down the decision-making process. Companies started employing Applicant Tracking Systems that are designed to capture the right candidate but lack a personable hands-on element that people respond to in more positive ways.
Shifting Paradigms
Shifting dynamics and company reorganizational decisions contribute to the problem as well. The use of data, statistics, and machine-learning have created ripple effects that as hiring managers are close to a decision, new information impacts hiring. Candidates that do not return calls in a timely fashion also help contribute to this problem. Only a portion of the talent in any search responds quickly to recruiters and hiring managers for any number of important steps, as they prioritize their desire for change at a lower level than certain current activities. Certainly, recruiters and lastly hiring managers are not blameless regarding these same issues. There is no one professional in the events-chain that does not contribute to the problem, but to the candidate-side of the hiring process, the recruiter is the most responsible party! There are certainly "bad apples in the barrel" of recruiters that are not in touch with their candidate pool on a timely basis to let them know they are no longer in consideration for the role. They entered the market to learn that this was somehow acceptable and did not bother to remember the lessons their parents taught them at the breakfast and or dinner table.
How to Fix the problem
In conclusion, we can all work a little harder toward hastening the pace of the process by being a little more courteous. We can all contribute to lessening the opaque nature of hiring in its current state. It starts with understanding the underlying mechanism in hiring and what each of us can do to aid in making it more transparent.