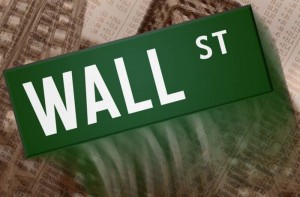 As the third quarter has come to an end, hiring is still ongoing within the financial services marketplace, but it is select and involves certain departments. Front office personnel adept in generating revenues through distribution or trading PnL, are still able to generate interest from hiring managers although bonus buyouts are unlikely given this late date.  Operations, Compliance, and Regulatory positions are also still open and headcount is migrating in that direction surrounding the Dodd- Frank implementation that is going into effect.  Certain jobs as they pertain to IT, accounting, finance and audit are also generating interviews.
Outside the interview room professionals are concerned about certain fundamental and technical measures that directly impact all those involved in the markets. The upcoming election, the crisis in Europe and how it is being received, QE3, and our current interest- rate environment are having a profound effect on financial services hiring. Compounding these issues, we experienced another late round of layoffs in the summer of 2012.
Regardless, they and we still expect hiring talks to begin in earnest in the middle of the 4th quarter through the 1st quarter of 2013 with the other sectors we follow to start reaching out and giving us orders to think about, research on and network in.
[button_big link='https://www.thehorizongroup.com/finance-jobs-in-new-york-city' value='Search Our Job Openings' color='#ffffff' border_color='#41b622′ background='#40bb20′ target='_self']